Si Q&A
Last Updated by
Editor's Note: The opinions expressed in this blog post are solely those of the respondents.
PBS spoke with Director and Writer Samantha Smith about her intentional use of color and the childlike feel of her playful film, Si.
PBS: Color plays a prominent role here and you used the name Sienna for the young girl in this film. Can you explain the decision behind this?
Samantha Smith: Color is one of my favorite tools to tell a story. Her room is all white to symbolize the perfection seeking home owners (Si's parent) and their no-nonsense rules about no animals. This maybe isn't literally what Si's room looks like, but rather what it might look like in the point of view of a child who feels stifled. The orange dress is to connect her to the goldfish. The name Sienna has nothing to do with the color sienna. Actually, that's my roommate's name who kind of inspired the whole film.
PBS: We never see the mother's face during this film. What was the purpose behind this?
Samantha: You know how in "Peanuts" every time you hear an adult talk it's just "wah wah wah"? The shadow is the same idea. Children choose so carefully what they want to hear and see - they are smarter than us in that way. Si feels very distant from her mother, so why should we see her? This story isn't about Mom, it's about Si and her point of view so we see it how she does.
Children choose so carefully what they want to hear and see - they are smarter than us in that way.
PBS: Si swimming in the fishbowl is visually stunning. What went into the production of this scene?
Samantha: Our director of photography (Natalie Kingston) nearly froze because somehow it was cold enough in New Orleans for the pool water to be insufferable. She's a trooper though and we couldn't have done it without her. Serenity (Si) was the best swimmer of us all. She's practically a human fish and had been practicing before hand with the mermaid tail at home. This is my second film to have underwater scenes. I find there is something magical down there.
Si, a temperamental six-year-old, gets a goldfish after begging for a puppy.
Learn more about the films and filmmakers of the 2017 PBS Online Film Festival.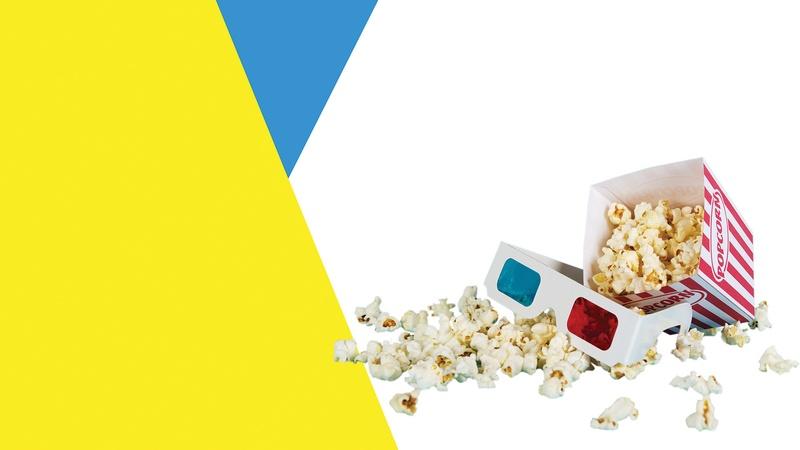 Host your own screening with our 2017 PBS Online Film Festival viewing party kit.