Sarina Brewer: Rogue Taxidermy Sculptor Q&A
Last Updated by
Editor's Note: The opinions expressed in this blog post are solely those of the respondents.
Bringing fantastic ideas into fruition is Sarina Brewer's passion in this short documentary. Director and Producer Kate McDonald and Director, Producer and Editor Ryan Klabunde answered some questions about her particular type of artwork and what drew them to her story.​
PBS: Sarina has a way of making taxidermy look quite beautiful through her work, and she mentions that rogue taxidermy is a form of fine art. What do you hope viewers will take away from this in regard to this type of artwork as a whole?
Kate McDonald: I love art that tests my pre-conceived notions and challenges me to think in different ways. I hope that Sarina's work broadens viewers' ideas of what art can be, and what materials can be used in the creation of fine art. Sarina's work is a celebration of life and beauty within the context of death and decay and I find this juxtaposition to be incredibly fascinating.
 I hope that Sarina's work broadens viewers' ideas of what art can be, and what materials can be used in the creation of fine art. 
Ryan Klabunde: Before stumbling across Sarina's artwork I was only aware of traditional taxidermy, with the exception of the occasional poorly cobbled together jackalope. Seeing the unique creatures Sarina creates blew my mind as well as sparked my interest in learning more about the artist behind the work. After meeting Sarina and learning about her love of animals and how she uses her art to honor them completely changed the way I view her work.
PBS: From hybrid creatures to gilded mummies, Sarina experiments with a wide variety of sculptures. What was your favorite piece from her collection and why?
Kate: It is hard to pick a favorite, but I am particularly drawn to her "Designer-derm" collection, which features some fanciful fur-dyeing techniques. For example, "HIGH HORSE." Also, I love the tongue-in-cheek titles she gives to many pieces though some of my favorites are a bit too risqué to name here.
Ryan: I like all of her hybrid creatures but if I have to pick one it would probably be the "Catcrow." Not just because it's a stunning creation but the juxtaposition of a cat and bird hybrid is what makes this piece one of my favorites.
PBS: What was it about Sarina's story that spoke to you, as opposed to other taxidermists that may have been in the area?
Kate: Sarina, unlike most other taxidermists, considers herself to be a fine artist. I am drawn to makers who take traditional craft into the realm of fine art. I was enchanted by Sarina's mythical and fanciful creatures, which I had never seen so fantastically rendered in taxidermy. I also appreciated her philosophy, honoring the animals she works with by using only ethically sourced materials in her work.
Ryan: Sarina is much more than a taxidermist, she truly is an artist. While her medium might be controversial to some, she has spent her career defending and explaining the philosophy behind it. After learning about her love and passion toward this medium I have a new appreciation for her artwork.
From goats with fishtails to cats with wings, Sarina Brewer celebrates animals in her art.
Learn more about the films and filmmakers of the 2017 PBS Online Film Festival.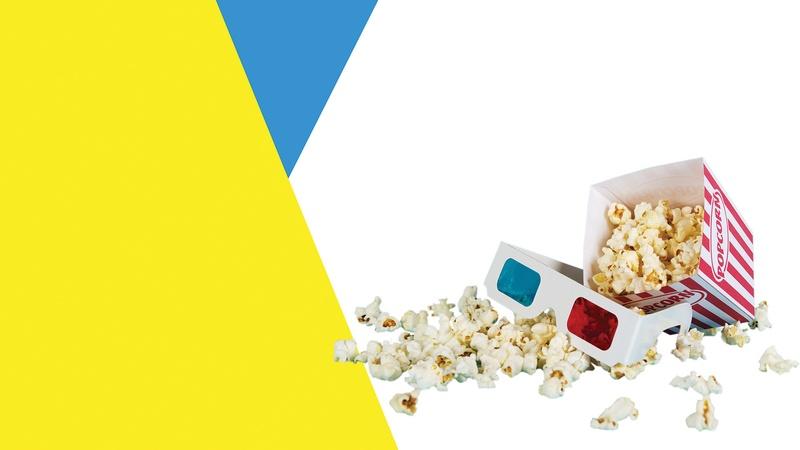 Host your own screening with our 2017 PBS Online Film Festival viewing party kit.