Legacy Q&A
Last Updated by
Editor's Note: The opinions expressed in this blog post are solely those of the respondents.
Legacy follows the inspiring story of mixed martial arts fighter Nikki Lowe, and all the trials and tribulations that brought her to MMA. Director Mark Lewis spoke with PBS about his emotional film.
PBS: During the film there's a scene of Nikki Lowe sitting in a dark room with footage from a projector playing over her face. What was the artistic decision behind this?
Mark Lewis: My decision was based on the hope that the dancers would represent a Native family in flux. My thought was that the audience would relate to these figures as a husband and wife or brother and sister. While shooting this scene I wanted to capture the projections as almost a form of war paint on Nikki's body.   
PBS: Nikki has gone through a lot over the course of her life, from having a tumor to her brother's death. What was it like for you personally to hear her story and going into this project what were you hoping to accomplish in sharing it?
Mark: Nikki's story was very impactful to me on many levels. While listening to her recount her journey I felt an empathy for her trials and a sense of happiness for her victories. She is a genuinely sweet person that shares her ups and downs honestly and effortlessly.
While listening to her recount her journey I felt an empathy for her trials and a sense of happiness for her victories. 
I think that is why she is so likable and relatable to people. My hope was that people would see this and pull inspiration from this regardless of their age, sex or ethnicity. 
PBS: There's a swift change toward the end of the film both in the story and with the music when we see Nikki's transition as she turns to mixed martial arts to cope. Can you take me through the artistic process here?
Mark: I really wanted that turning point to hit the audience/viewer like a wave. I wanted the music to reflect her determination, passion and Native heritage. I grew up watching "Rocky" movies and I most definitely wanted to have that same spirit and grit. It was also very important to me to make the connection between her and the land. I did not want her inside an enclosed gym but in open space highlighting both her determination and the landscape in which she lives and trains. 
Nikki Lowe's journey of being a mother, daughter, sister, and Native warrior.
Learn more about the films and filmmakers of the 2017 PBS Online Film Festival.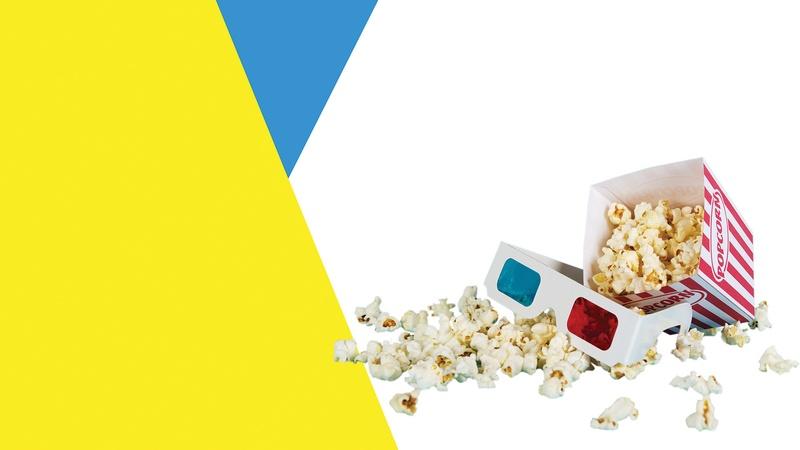 Host your own screening with our 2017 PBS Online Film Festival viewing party kit.