Kojo Q&A
Last Updated by
Editor's Note: The opinions expressed in this blog post are solely those of the respondents.
At 12 years old, Kojo Odu Roney is already a master drummer. His charisma and wit are charming in Director Michael Fequiere's film. Fequiere took PBS through his work about the young prodigy.
PBS: Kojo has an impressive work ethic for a child his age, waking up early to work on his music and creating his own drums. How did you learn about his story?
Michael Fequiere: I was introduced to Kojo about eight years ago. His older sister and I were friends in college. She invited me over one day and that's when I met Kojo. He was five at the time, but he had four years of training under his belt so the discipline had already been instilled by his father. It also helped that he had, and still has, a natural enthusiasm to play the drums, and when you mix that with the discipline, the results are what you see today. 
He was five at the time, but he had four years of training under his belt so the discipline had already been instilled by his father.
PBS: We learn that Kojo also has an interest in math and science, which we see sprinkled throughout the documentary, most notably when he talks about his science teacher who also happens to be a drummer. Had you always intended to bring this in or did this grow naturally from the original story?
Michael: Learning about his science and drumming teacher Milford Graves was news to me. During the interview, the conversation started with drummers that influenced him. As he listed the names he mentioned Milford Graves who I wasn't familiar with at all. And that's when Kojo went on about him also being his science teacher.
It was great because most of the people he named were older guys who passed away but with Milford, he's still living and not only is he teaching Kojo the drums but he's also teaching him biology! With shooting any documentary there's always unexpected moments that deviate from your original intent, that was definitely one of those moments, so I kept it in the film.
PBS: What went through your mind as you witnessed Kojo's performance toward the conclusion of the film?
Michael: When Kojo performed I was actually worried. Kojo and Emilio were given a very tight set time. And they even joked about going over it. A solo can be as long as the player wants it to be so my main concern was "how will he keep track of time?" And this is where his brilliance came in. I don't know how he did it but he knew exactly when to end his solo and finish the song with Emilio. I've seen him do this now repeatedly, and it always amazes me how he knows exactly when to end his solo. I guess if you've been playing the drums for 11 years you kind of have an idea. 
A short profile piece that showcases the charismatic and talented drummer Kojo Odu Roney.
Learn more about the films and filmmakers of the 2017 PBS Online Film Festival.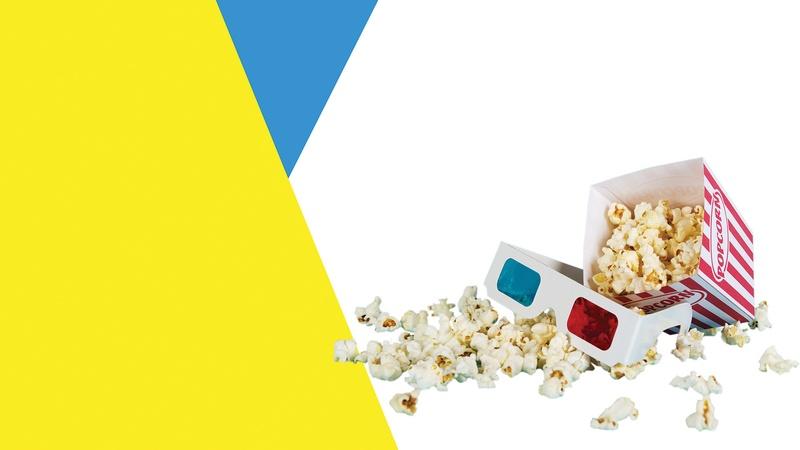 Host your own screening with our 2017 PBS Online Film Festival viewing party kit.