Recap: 2016 People's Choice Winner
Posted by
The films are in and the popcorn is ready. We're finally back for another exciting summer with the PBS Online Film Festival, and for two weeks beginning July 17, you'll have the opportunity to view 25 short films and vote for all of your favorites.
Whether you're new to the film festival or you're an online film fest veteran, let's take a look back at last year's winner as you prepare for your viewing parties and this year's official selection.
Captivating its viewers, "GoldStar" took home the award for People's Choice Winner in 2016. A short produced by Writer-Director Karla Legaspy, and Executive Producers Adelina Anthony and Marisa Becerra, "GoldStar" follows the story of young Iliana.
When we first meet Iliana, we are also introduced to her mother Terry and close family friend Chela, who have gathered to help her as she prepares for an upcoming performance at her school's talent show. Despite the jovial relationship between the three, however, it's not long before Terry and Chela experience an unexpected strain in their friendship brought on by this very performance.
Singing an original song, Iliana discloses her crush on a female teacher at the school, shocking both the audience and Terry with this revelation. Despite her initial acceptance of Chela's sexual orientation, Terry later expresses her belief that Chela is to blame for Iliana's feelings. Chela is caught off-guard by her friend's reaction and the two begin to argue.
Overhearing their conversation, Iliana is crushed when she learns of her mother's disapproval and sudden prejudice and takes off to reflect on the day's events. Though saddened by Terry's harsh words against Chela, it is with her close friend Xitlali and music that she finds comfort.
For more information about "GoldStar," read last year's Q&A.
Learn More About Past Online Film Festivals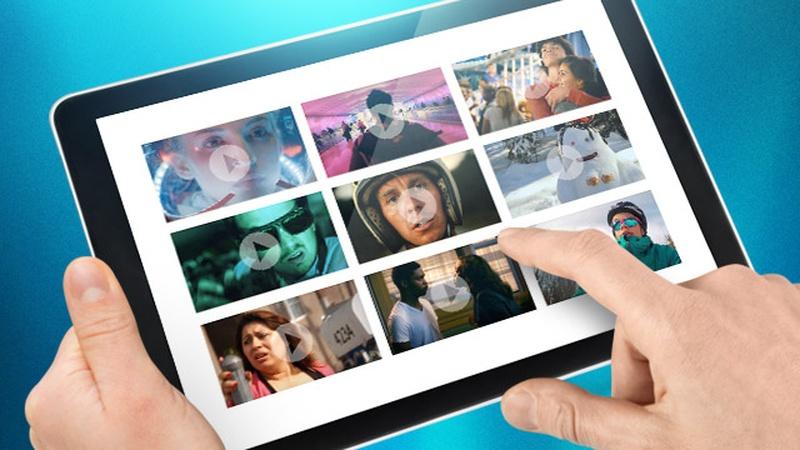 From the home of indie films: 25 short films in one exciting showcase.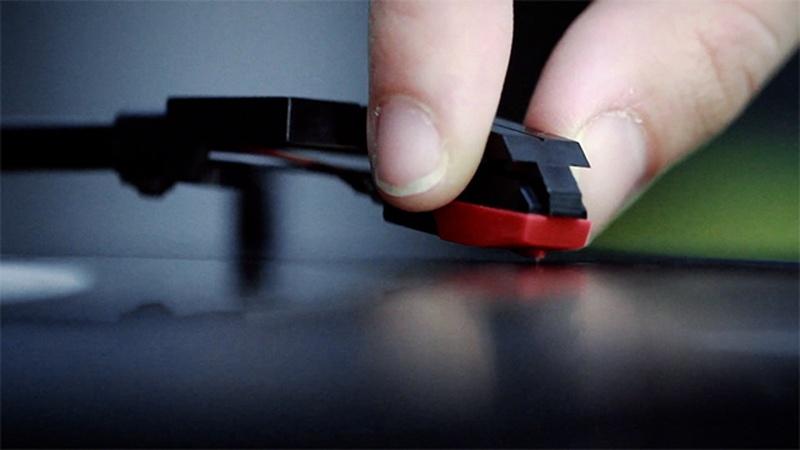 From the home of indie films: 25 short films in one exciting showcase.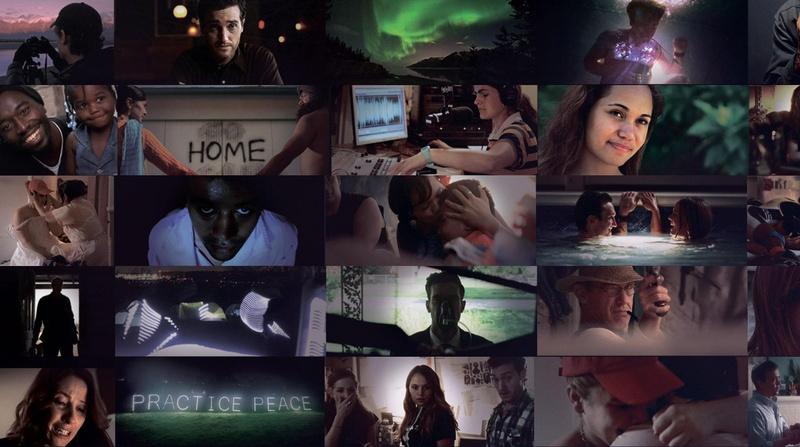 This summer, watch 25 films guaranteed to amaze, move and excite you.